Vax Support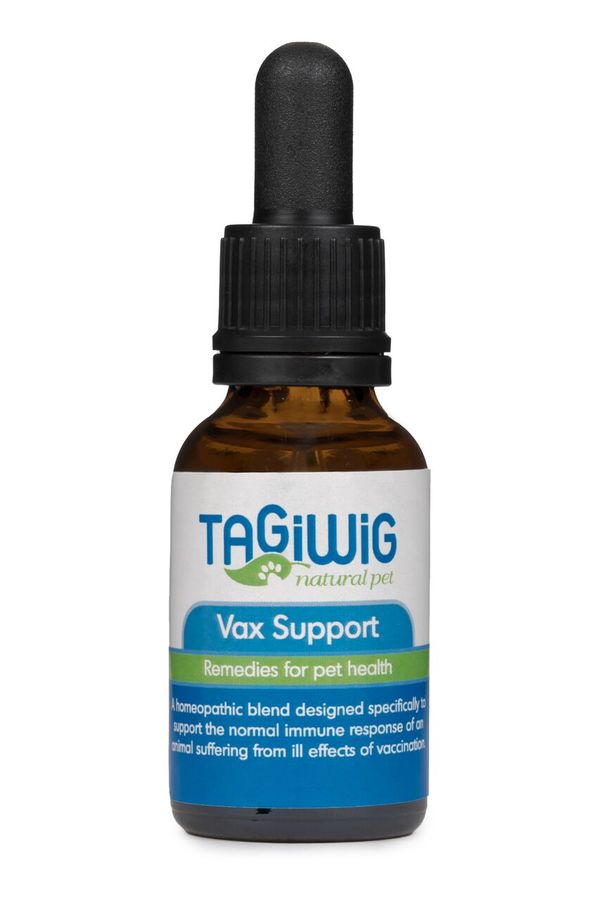 Vax Support
Vax Support is a homeopathic blend designed specifically to support the normal immune response of a cat or dog that is suffering ill effects of vaccinations.  
This remedy makes up part of the Vax Detox Canine and Feline kits and also part of the Leaky Gut Kit.
This remedy helps to support with bad reactions from vaccinations and also as a support and cleanse after vaccination. 
All our remedies have been developed by a fully qualified Animal Homeopath and Herbalist.
Handmade in NZ. All remedies have a shelf life of 5 years.
Available in a 25 ml or 50ml bottle
Homeopathic Ingredients: 
Silica and Thuja