Consultations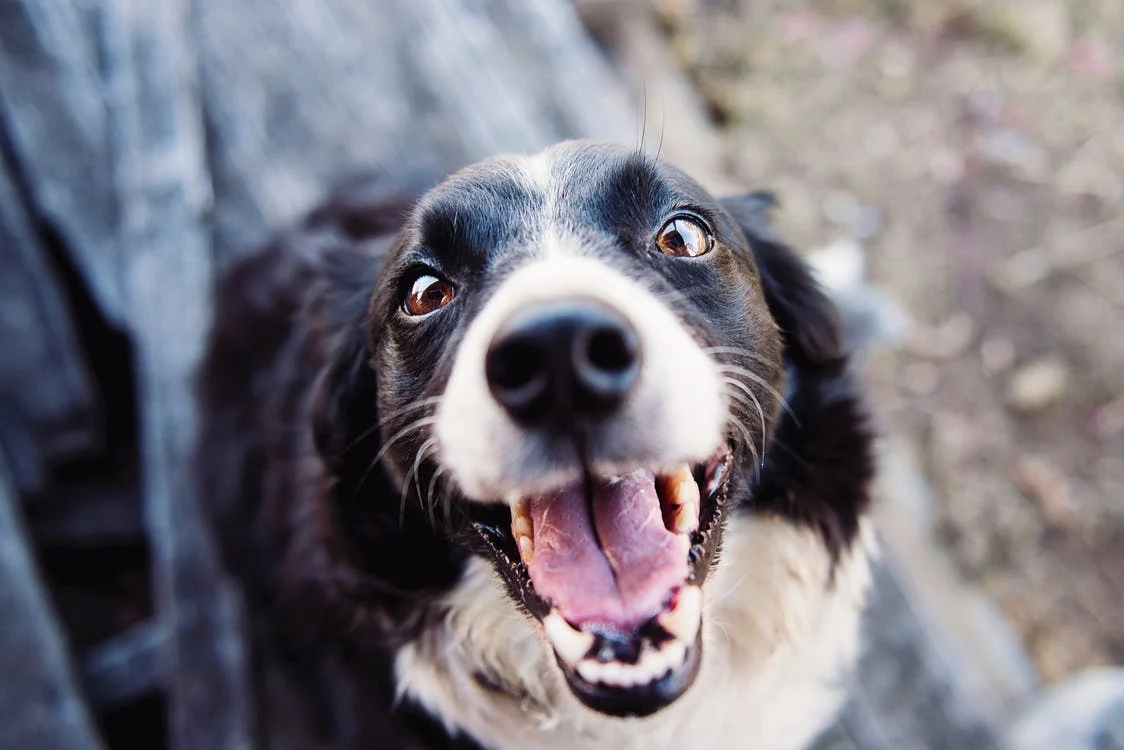 We are passionate about helping people build a long and healthy life for their pets and animals. Homeopathy is a natural and gentle modality that supports the body's natural immune system and brings it back into balance, so it can heal. With homeopathy, we treat the animal and their symptoms, not the disease.
Below are just some of the problems we commonly help:
Eczema and skin problems
Recurring ear problems
Emotional and behavioural issues
Recurring urinary issues
Digestive and gut health
Hormonal health
Our Animal Homeopath is Paulette Carpenter, who has been in practice since graduating in 2011. The initial first consultation will last from 30 minutes to 1 hour. You will be asked to book a follow up 3 weeks later, so we can see how your animal has responded to the remedy and if there needs to be changes. Depending on the condition, you may have to make several follow up bookings, some conditions just take longer to heal. But rest assured there are not many health issues we can't help and perseverance will eventually win.
In the consultation you will be asked many questions about your pet / animal. This helps to give Paulette a clear picture about their physical and mental / emotional state. By getting as much information as she can, this will help her choose the best possible remedy for your pet and get them on the way to healing.
You can book a consultation for any animal: - cat, dog, horse, cow, sheep, rabbit, chicken and more. Paulette helps animals NZ and worldwide. We provide the full service – consultation and remedies, or you may want to do the consultation and source the remedies yourself (international clients)
Consultations can be done by phone, zoom or in person (Takahue, Far North of NZ). We will also ask you to send us a picture of your animal, it does help.
First consult
The first consultation with your pet / animal.
$50
Follow up
A follow-up consultation where you have already done the first consultation in the last six weeks.
Acute
Acute are 15 minute consults, for short term self limiting conditions.
Remedies are in addition to the consultation charge and start from $17.60 for a 25ml bottle. Depending on the condition we are helping, you may need 1 to 3 remedies.


Customer Testimonial
"Paulette has literally been a lifesaver for our 3 fur babies who have had a range of confusing issues in their short lives. I don't know where we would have been without her kindness, attention to detail and thorough assessment consultations, which have helped us get to the bottom of and work through complex health problems so that they heal at the root of the issue. With Paulette's diligent work and care, we have watched each one begin to thrive and now have a boisterous and happy pack (cat included!).
Also wouldn't be without the Tagiwig 1st Aid Kit of Stomach Tonic, Pet Mend and Drama Queen, and of course, Wiggles (Hom) and Jumpies (Hom), which has meant that we have not needed chemical-based flea and worm treatments to date. We have regularly heard reports from pet shop owners and vets that Paulette is the best in the country, but we would argue the world!! So very thankful to have found Natural Pet."
__________________________________________________________________________________________________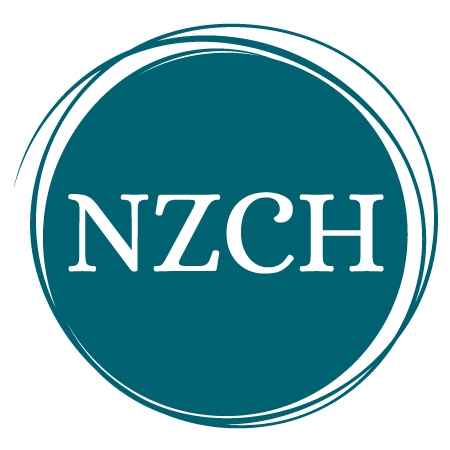 Paulette is a registered Animal Homeopath with the New Zealand Council of Homeopaths (NZCH) and subscribes to the professional code of ethics. The NZCH is a professional body responsible for upholding professional standards and maintain the register of Homeopaths in New Zealand.