Single Remedy FA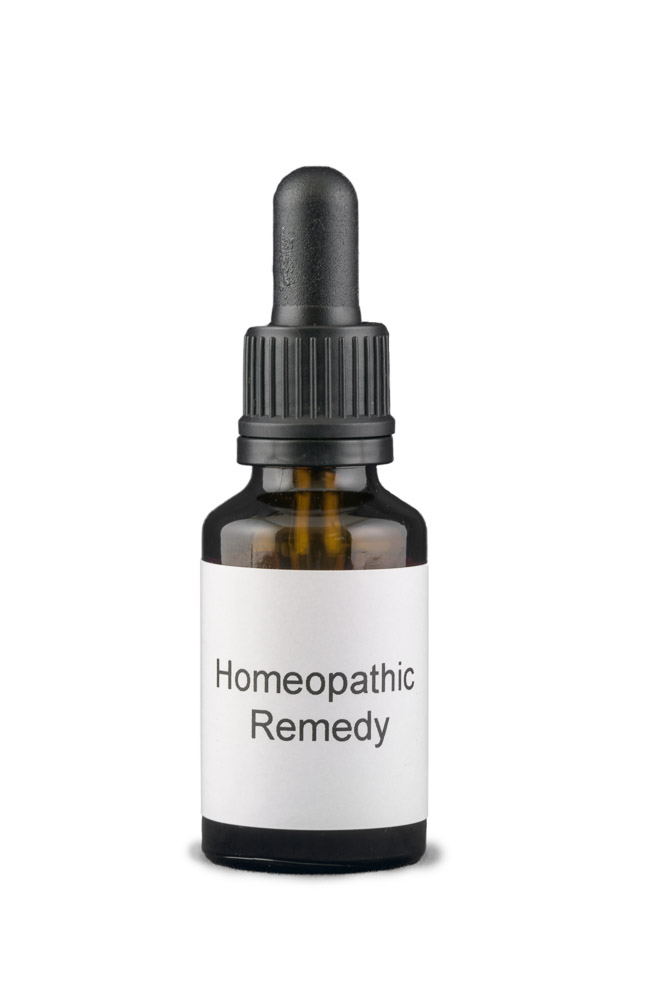 A single homeopathic remedy handmade from our dispensary 25ml - 500ml
To purchase a single homeopathic remedy (i.e. Arnica). This will be supplied in 30c potency unless stated otherwise.
Please enter the name of the remedy in the box above. For a list of remedies go to our Remedy List page.
Handmade in NZ.  All remedies have a shelf life of 5 years.
Available in 25ml, 50ml, 100ml (all in glass + dropper), 200ml and 500ml (in plastic + cap) bottle
We use pharmaceutical grade plastic bottles, so they won't break and tamper proof lids so they won't come off in the bike carrier box or when out and about on the farm.
We make homeopathic remedies for all farm animals including: cattle, calves, sheep, lambs, pigs, piglets, goats, kids, horses, foals, chickens, birds, deer, llama and more.