Combination Remedy 50ml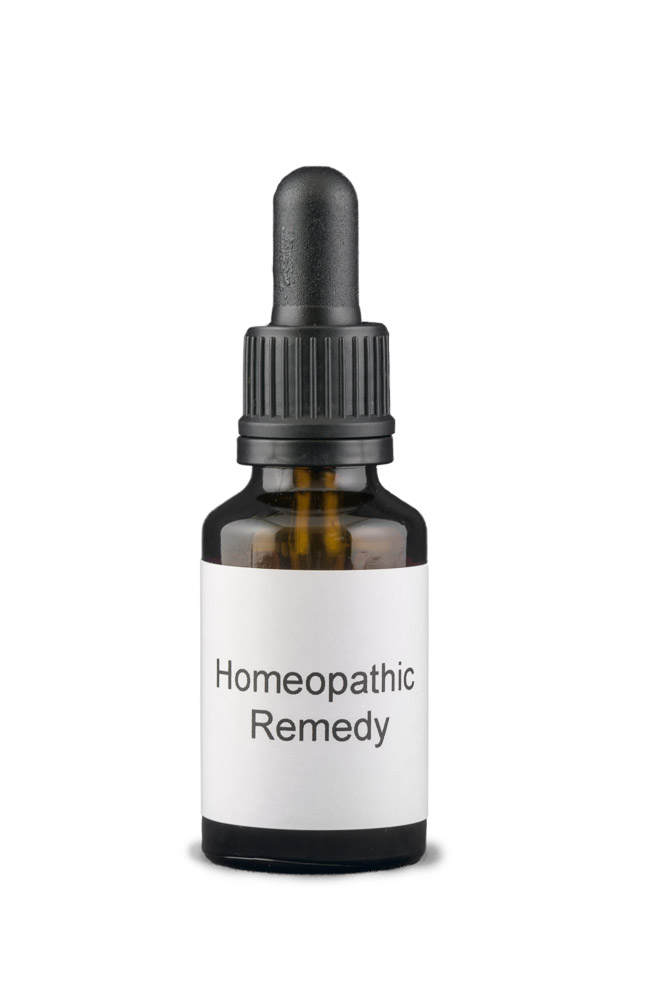 To purchase a combination homeopathic remedy (i.e. Arnica / Bellis) in a 50ml bottle with a dropper. This will be supplied in 30c potency unless stated otherwise.
Please enter the name of the remedy in the box above. For a list of remedies go to our Remedy List page.